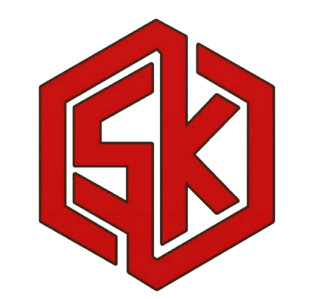 Welcome to the
Silent Killers
clan where only the best players reside, do you feel like you're up for it? You can apply right now, the applications currently open. Silent Killerz is looking for people who are willing to put a lot of effort into the team. Our plan is to achieve the top goal, I think we can do it. We are a serious clan who will be taking apart of the ''competition'' for the top goal along with other clans who will decide to participate in the competition. I've been working on this clan for two days, and we are not done yet. There's a lot of stuff that will be announced in our discord (link below).
Our discord:
https://discord.gg/Vwktznd
You can apply right now, the applications are currently
OPEN
If you have any questions private message me on discord. Thanks for reading. Hope to see you in our team!